AESTHETIC & Beauty Treatments You DESIRE
As we age, our surface level skin cell turnover slows down causing our skin to appear dull and dry along with other visible signs of aging. Dermaplaning works by removing this outermost layer of dead skin cells and hair from your face through gentle, careful, exfoliation with a medical grade blade. This process aims to improve skin texture and coloration, allowing the skin to appear more youthful, smooth and bright.
By removing the outer most layer of dead skin cells, it boosts skin's radiance all on its own. It's also the perfect addition to any chemical peel, or microneedling treatment to allow the product to reach the deeper layers of the skin. Ask your nurse injector about adding dermaplaning to your treatment plan.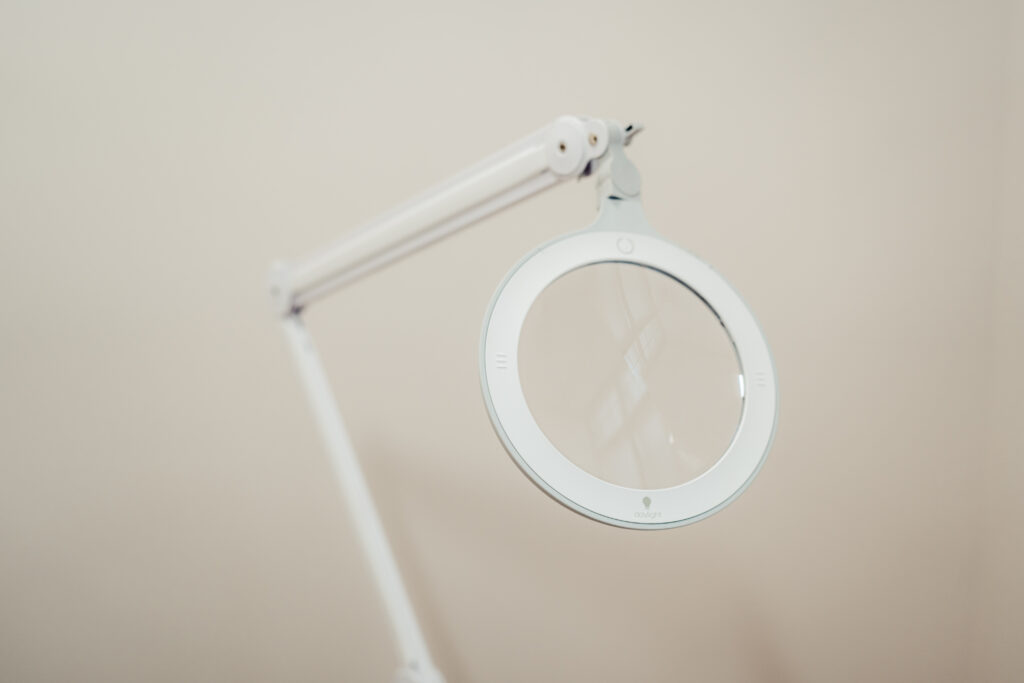 Looking to get the most BLUR for your buck? We want your results to be just as impactful as they are natural. Get a complete result, in just one visit, at the best pricing.
Under-eyes leave you looking dark and tired? This is the package for you. We not only address hallowing and darkening of the under eyes, but help restore structure and volume loss in the cheek area that creates a cohesive, natural, refreshed look.
Does the center of your face and mouth not reflect the age you feel? Reverse the common signs of aging from collagen depletion by BLURing wrinkles around your mouth/ smile lines, replenishing lift to your mid-face- nasal-labial folds or "jowling", or restoring fullness and hydration to your lips. 
Looking to balance facial volume or create more definition to your jaw/chin? Restore structure that is compromised by bone and facial fat pad depletion, replenish volume and smoothness, redefine your jawline, rejuvenate your chin area to blance lips, and recapture a more youthful, refreshed appearance.
What Our Beautiful & REPEAT Clients Say About Us
I've had the pleasure of getting the BEST treatment at BLUR. Every time I've gone to see Krista and Karla it has truly been a wonderful experience. The moment you walk in, you feel welcome and comfortable. They are both super knowledgeable in all aspects of their treatments provided. They are honest and listen to your needs/wants. I've recommended multiple friends and family to BLUR, and every interaction and treatment with them are always positive. If you're looking for any type of treatment or even to spice up your skin care, Krista and Karla are your go to gals!!
I have been going to Blur since they opened their doors and recommend them to everyone! The space is stunning and both Krista and Karla make you feel so comfortable. I've asked a thousand questions during my services and they are all answered in detail in a way that's easy to understand. Krista always gives me her honest opinion and is so authentic in sharing what services are and are not right for me. I also really appreciate the at home skincare and make-up tips she's shared with me. Definitely 5 stars!
I can't believe I'm saying that I enjoy getting needles in my face, but it's true! It's been almost a year since I started getting injections at Blur and I LOVE it. I wanted to reduce the lines between my eyebrows ("11's") and I am blown away with the results. Blur's space is so aesthetically pleasing (check out the bathroom tile!!!), clean, and staffed with the kindest humans. Karla is my go-to-gal and I wouldn't dream of going elsewhere.
I have had treatments done by both Krista and Karla, and they are amazing!! This is the first time I have had any filler and I have now had it for a few months and I am in love!! They are all so nice and helpful, answered any questions I had and the whole process was such a good experience. I have recommend Blur to all my friends and we all now get regular services!
Let me first start off by saying that I have no experience with injections and was quite nervous for my appointment. After a recommendation from a friend, I decided to schedule an appointment at Blur. As soon as I entered, I felt at ease. The entire team was welcoming and professional. Krista listened to my concerns, asked questions and explained everything in a way that I could understand. The result of course is amazing as well! Can't wait to come back!
Krista is always willing to answer any and all questions! She provides great recommendations and a relaxing environment, she's the best!